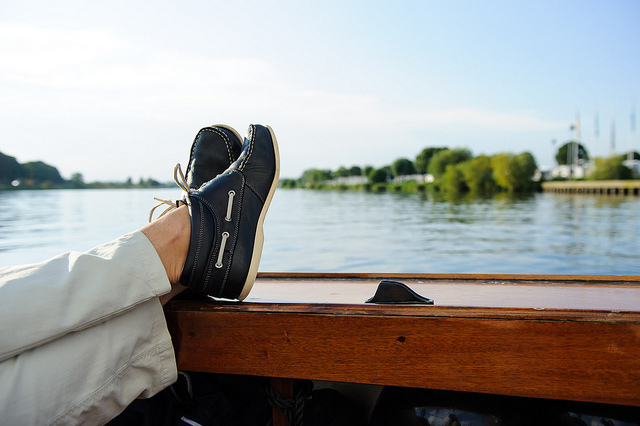 Whoever You Are,

Wherever You Are,

You are a modern person.

And it means that,
COMMUNICATION IS EVERYTHING FOR YOU!

Take a look at your communication creatively...
...and let us know what you are dreaming of.



20 years of experience in the telecommunications market allows us to state that,
IN TELECOMS WE CAN DO ANYTHING!


Important info
Our rates are very ATTRACTIVE indeed

1200 rub./mo. - monthly fee for a Hosted PBX, regardless of the number of connected phones and trunks.
Enjoy your work, expand your business, we'll help you!